Delivering New Zealand's
Leading Fastening Experience
It's even easier to get exactly what you need at the right time, every time.
Milsons is New Zealand's Leading Supplier of Quality Metal Fasteners & Engineering Supplies.
Established in 1947, we are a fourth-generation family-owned business. As part of the Milson Group, with our roots in the Milson Foundry, we have unsurpassed experience working with metals, engineering materials, and fasteners. However, as a family-owned business, personal customer service is the foundation of our long-term success. At Milsons, we know that you need products delivered on time and to exact quantities and specifications. We focus our business on making that happen every time, and that is why we are known for our reliability, speed, and friendly service. We also promise same day dispatch on all orders placed before 4 pm.
Milsons' range of quality metal fasteners and engineering supplies offers reseller customers a comprehensive product range from one source – from nuts, bolts, screws and washers, to threaded rod and socket screws, as well as engineering supplies: grease nipples, hex wrenches, key steel, and shaft collars.
You can trust our products and processes to be of the highest quality possible.
We source our products from top global manufacturers and pride ourselves on having a comprehensive range of quality fasteners.
Quality is of utmost importance and Milsons has a rigorous quality control process in place, which includes supplier audits and robust internal quality checks upon receipting.
Milsons is ISO 9001, ISO 14001 and ISO 45001 certified. This achievement is a testament to our relentless Growth and Continuous Improvement culture, with Reliability being a core value.
Achieving these certifications means that our customers have an assurance that we will continue to operate in the professional manner that they have come to expect.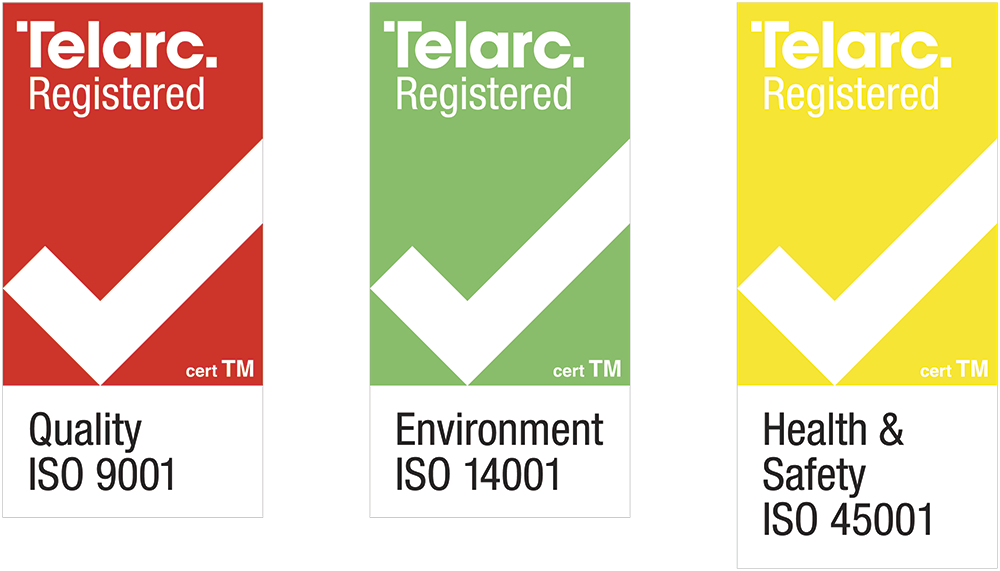 Over 75 Years of Excellence
Milsons is a 100% New Zealand owned, family business, and a leading supplier of quality metal fasteners since 1977.
With a "how can we help" attitude, our business has been built (and continues to grow) on integrity, innovation, and service.
"Service is great, and staff are great to deal with"
Steve Grant
Holmes Industrial Supplies
"Easy to deal with and extremely customer focused"
William Walker
NZ Safety Blackwoods
"Fast and efficient, always pleasant and helpful"
Vince Seyb
ABD Group

Our Team is Your Team
Milsons' friendly staff, at every level of the business, are truly devoted to ensuring that we deliver NZ's Leading Fastening Experience.
Explore our knowledge centre
Need more information on a specific product?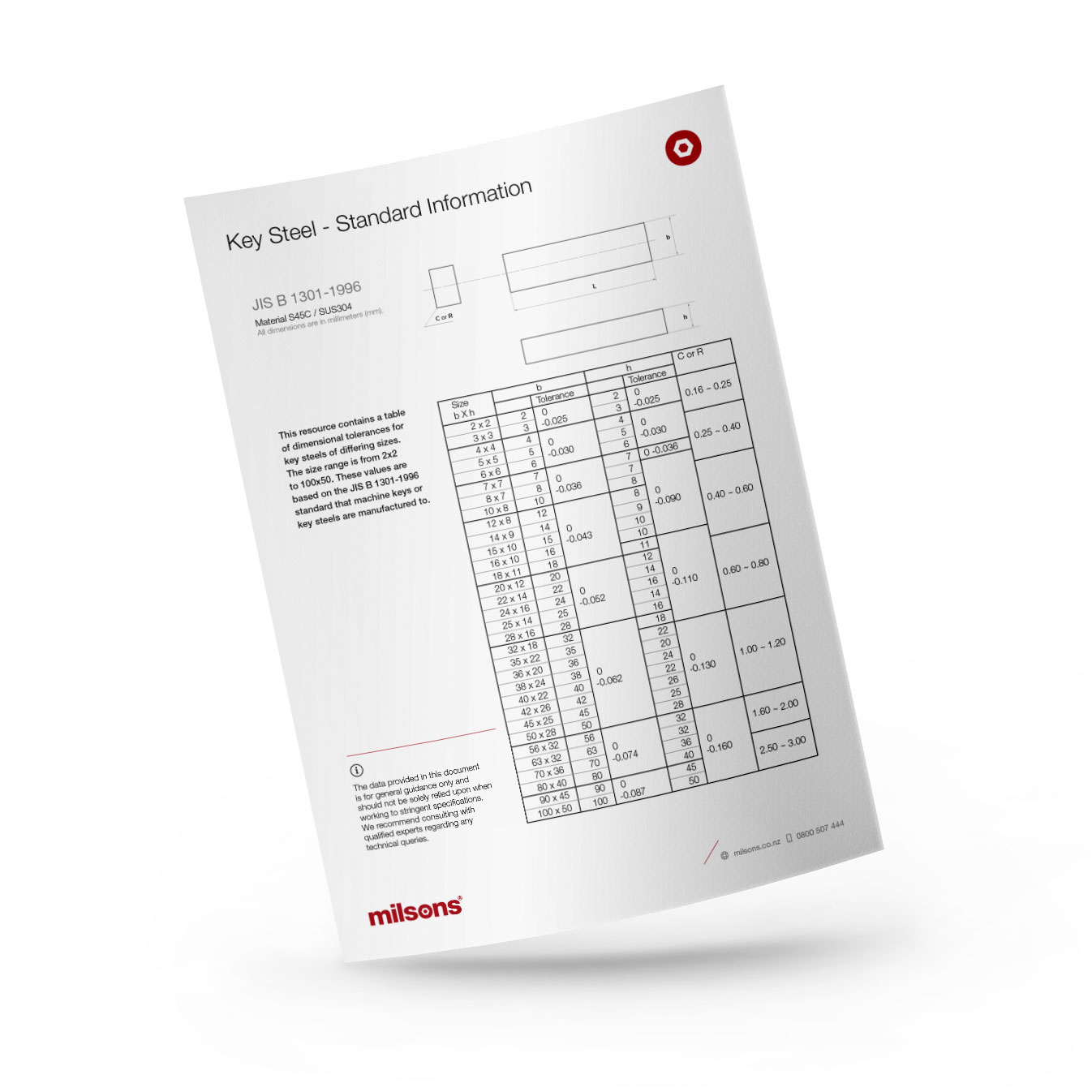 This resource provides the standard information for both SUS304 and S45C key steel.
DOWNLOAD
Apply For an account with us here

Follow the link below to apply for a trading account. Terms of Trade Apply.